7 Tips for Buying and Selling Real Estate Simultaneously in Santa Cruz
Seabright Beach is located less than 40 miles south of San Jose. The beach features a half-mile of coastline situated between the Santa Cruz boardwalk and the Santa Cruz harbor. It's a popular spot for sunbathers, dog-walkers, and fans of sailboat racing during the summertime.
Perhaps you're looking to purchase luxury real estate near Seabright beach, while also selling a home elsewhere. For those looking to purchase a Seabright home, it's a very competitive market right now. On average, homes are selling for 5.5% over listing price after 21 days on the market. This is considered a "seller's market," which tends to be better news for those looking to sell property, and not as good for those who hope to buy.
That said, it's not a terrible time to buy, either. Mortgage rates are still low, and the average price of a home in Seabright Beach is down 2% from this time last year, and 4.8% per square foot. If you're interested in Seabright homes, the best way to prepare for the buying process is to know what you're getting into. Reading this article is a great start. Talking with an experienced Seabright realtor like Sam Bird-Robinson, an agent with more than a decade of experience in the area, will also be very helpful.
Here are some things to consider as you continue to think about buying and selling simultaneously:
1. Know what buying and selling simultaneously will require of you
You should understand what kind of task you're taking on. Buying or selling alone would be a major investment of time and energy. This is especially true when you're handling multiple transactions at once. There will be paperwork, timeframes, deadlines, and research all required of you. Plan on having the closings on different days, and make sure everything is taken care of in regards to funding (we'll talk more about this later).
Take time to create and understand your timeline. Set realistic expectations for yourself. Ideally, you would like as little time as possible between the selling of your current home and the purchase of your new home. Some individuals may be able to buy first, while others may need proceeds from the sale to fund the purchase of their new home. You'll want to make sure you get the timing right, but at the same time, it isn't a one-size-fits-all approach. You'll need to understand what works for you based on your unique situations and contexts.
Lastly, you'll want to make sure that your current home is ready to go on the market with your Seabright realtor. Don't wait too long to get repairs done or to prepare your house for showings and potential open house dates. This will ensure that it goes under contract as quickly as possible, which will streamline the process of buying your new home as well.
2. Understand both markets—the one where you're buying, and the one where you're selling
Perhaps you're looking to upgrade your current home in Seabright, or maybe you're moving in from out of town. If the latter better describes your situation, you'll want to do some research about the current state of the market in the town where you're selling. Is it a buyer's market or a seller's market? Will you be choosing from multiple offers on your home, all above asking price? Or is there a chance that your house may be on the market for several weeks or months before you're able to accept an offer? As an agent who has seen many different markets, Sam can answer these questions and help you better understand what to expect.
Get in touch
to start the conversation.
3. Do some research to determine what you want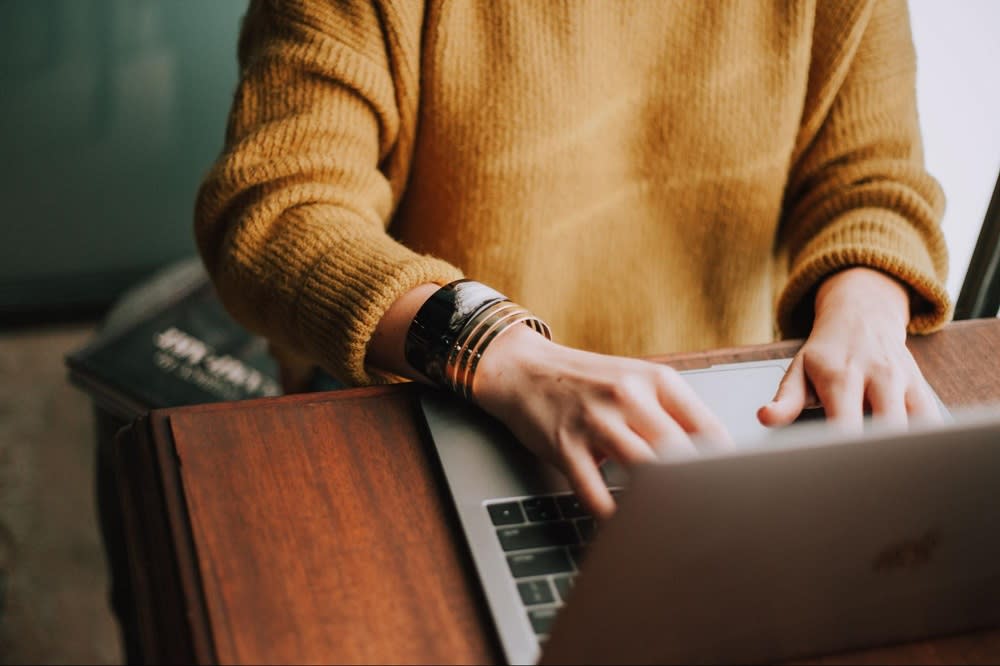 This part is not only important, but it can be fun as well. What do you want in your Seabright home? How close do you want to be to the beach? How many square feet do you want? What kind of amenities are you looking for? When you prepare for the process ahead of time, you're less rushed, and you give yourself time to shop around for the house that you want.
4. Talk to your lender
You probably have questions about funding the sale for your new home, especially if your current home isn't yet under contract. How will this all work financially? What kind of loan will you need? What best practices are necessary to ensure that the new purchase can go off without any issues? Find a knowledgeable lender who you can trust with all your questions and concerns.
5. Decide if it's best to buy or sell first
You may decide to buy a new home first and then sell your current home, or you may prefer the safety and security of selling before you buy. There are pros and cons of each option. For example, if you buy and then sell, you guarantee that there will be no gaps in your housing. However, the financial implications can be tougher when facing the possibility of having two mortgages at once.
No situation is "perfect". The best thing is to do your homework so you understand the benefits and challenges of each option and then determine which course of action is best for you.
6. Know your options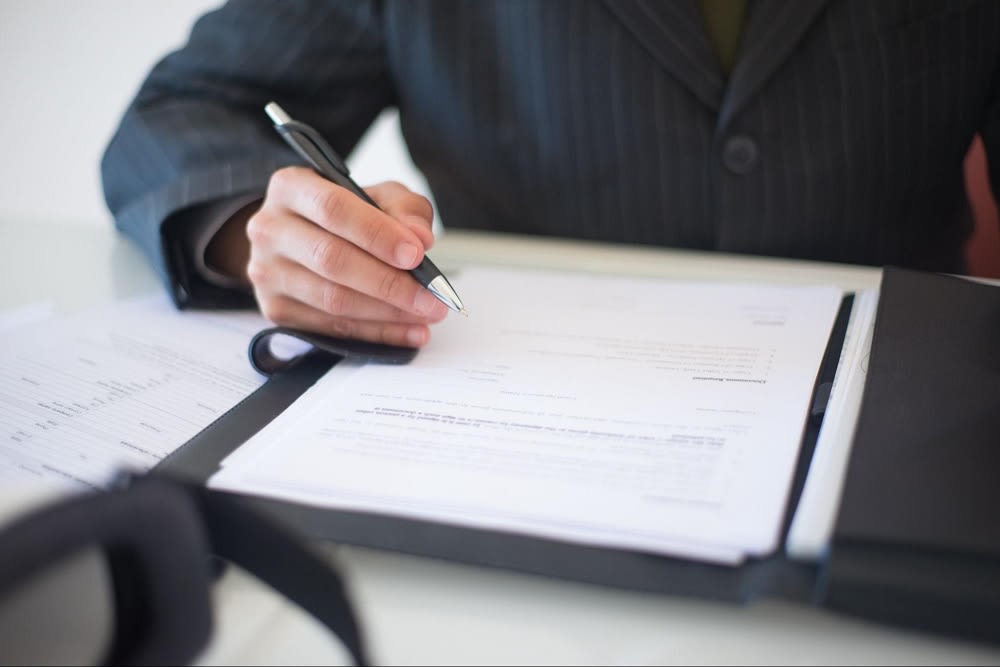 There are special funding options available that may help facilitate multiple transactions happening at once. Many people take advantage of
HELOC funding
(HELOC stands for "Home Equity Line of Credit"). There are also ways to write
contingency plans
into contracts. Finally, you can ask for a
closing date extension addendum
, but both buyer and seller must agree.
7. Work with an experienced agent (ideally one who can handle both deals)
This all may feel like information overload—but that's OK. You don't have to know everything about buying and selling at the same time. There are people standing by ready to help you.
When you're ready to start the buying or selling process, reach out to a Seabright realtor like Sam Bird Robinson.
Being your trusted advisor is a privilege. That's why I do business in person from start to finish.
1108 Mission Street, Santa Cruz, CA 95060