Santa Cruz, Calif., is located about 75 miles south of the City by the Bay — San Francisco — and it occupies an area of approximately 16 square miles. This gorgeous, hilly area gets its name from the Spanish word for "holy cross" and is home to about 64,000 lucky residents. The University of California, Santa Cruz is located here, and it is among the Association of American Universities, which is the most prestigious alliance of research-focused universities in the country and in Canada. It has about 20,000 students and was established in 1965.
One popular year-round attraction that brings in tourists from far and wide is the Santa Cruz Beach Boardwalk, which has been in operation and delighting visitors since 1907. It is on the California Register of Historical Resources Landmarks list and entices visitors, both the young and the young at heart, with a variety of activities, rides, and decadent foods.
The
median list price
of homes in Santa Cruz is around $1,550,000, which greatly tops the median price of $1 million from one year ago. Santa Cruz is experiencing a seller's market, and there are more buyers than there are homes available for sale. Still, with the California real estate market's explosion, a realtor in Santa Cruz can help you determine if investing in the area is right for you.
Santa Cruz real estate for investors
Location, location, location (and how it will help you understand the market)
It's the No. 1 rule in real estate, whether you're purchasing your first home, your retirement home, or investment property: location. Part of the location equation comes with knowing the local market. Select a property in an area that you're familiar with. Check out the schools, commuter routes, medical facilities, and recreation spots, as well as the surrounding arts, culture, and dining scenes. Discovering and understanding these components will help you understand the local rental market to assess a home's rental value and whether the location will prove profitable.
Stay close to home
If you decide to invest in property, especially if you're a first-time investor, staying in your neighborhood is a wise move. Why? Because you already have an advantage over other investors — especially those unfamiliar with your neighborhood — as you already know the neighborhood, its demographics, and the tenant pool. Additionally, you'll be close to your investment property, so you can be a landlord who is active in its upkeep and address any tenant issues before they become full-blown problems. Lastly, being a "local" gives you more strength — if not power — in dealing with tenants because they'll know that you know the lay of the land and are not some distant investor who drops in once a year to announce a rent increase.
Bigger isn't always ideal
Many novice investors assume that investment properties have to be large and bring in massive rents every month. That's a great idea, theoretically, but it's not the norm. Any realtor in Santa Cruz will suggest that investors stick with houses that are in the low-to-median home price range and in the 3-bedroom, 2-bath single-family home with an attached, 2-car garage footprint. There's a phrase used a lot in gambling circles where gamblers can win on "slow dollars or fast quarters." Translated to real estate, this essentially means that you could charge higher rents and be stuck waiting to rent out the property to receive those higher rents, or you could charge lower rents, attract tenants quickly, and receive those rents immediately.
Don't overextend your budget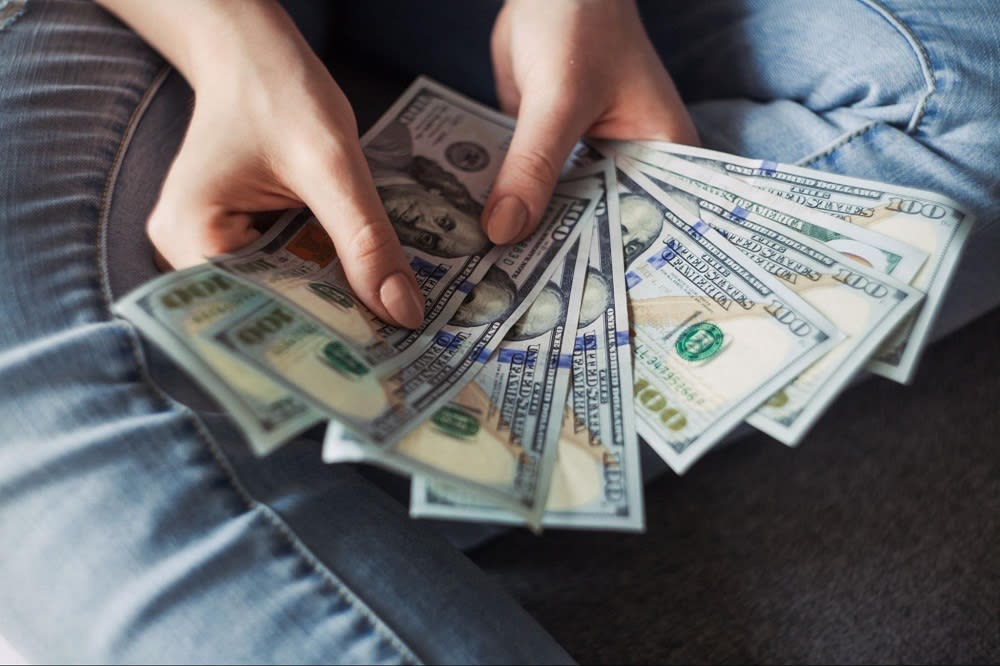 Many investors assume that all they need to invest in property is the budget to buy that property. However, that's only part of the investment equation, and real estate agents in Santa Cruz, CA, will encourage you to have adequate funds to maintain your property, which could cover anything from a broken sprinkler or torn window screen to something as major as a leaky roof or structural problem. You'll need money to secure insurance for the investment property, which in California includes earthquake, flood, and fire insurance, and without that additional funding, you could be left holding the bag if you don't make repairs immediately.
Know the law…or hire a professional to know it for you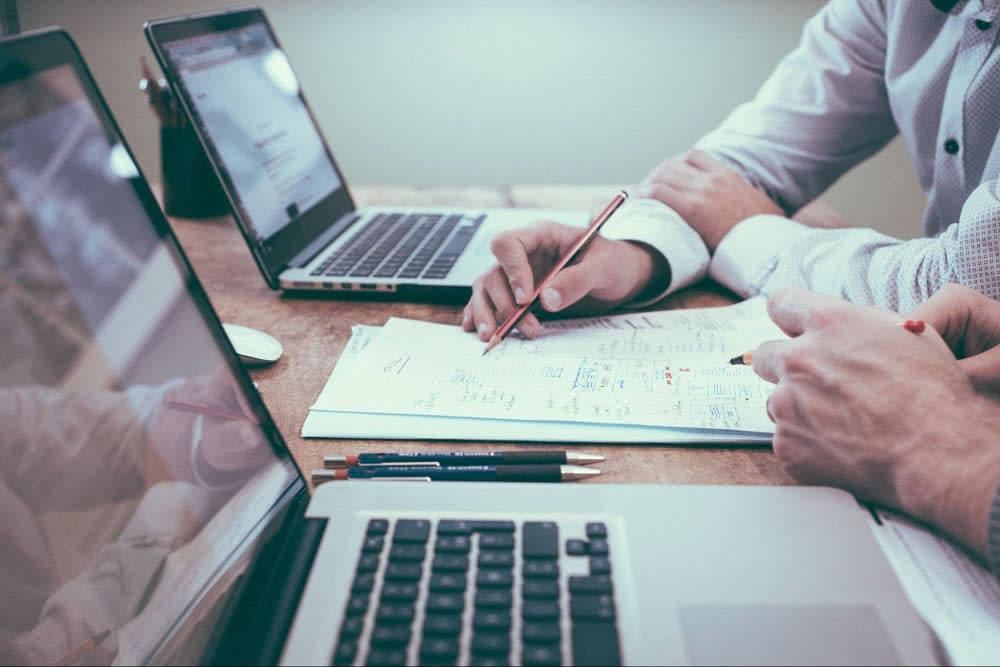 California landlord-tenant laws are some of the strictest laws in the nation, and they favor tenants and require that landlords make repairs immediately or face the consequences. Landlords must comply with a staggering number of local, state, and federal regulations, rules, and laws, and it's hard to keep track of them when they change, especially if you're not an expert. Many landlords who violate these standards do so unintentionally, which is why it's a prudent move to hire a professional property manager or real estate agent in Santa Cruz, CA, to handle these details. Attempting to manage every aspect of your investment property could cost you dearly if you're not a property management expert.
Move slowly
Some investors think that more is better, and it sometimes is. However, as any realtor in Santa Cruz might agree, it's not a wise move to buy two or three—or more—investment properties at once, even if you're experienced at investing. Ideally, you should wait to purchase a second investment property until your first property is earning you a profit. Even then, don't jump to invest the minute your rental income covers your expenses! Wait for a few months or even a year to make sure the tenants are solid — in other words, they pay their rent on time, respect the property, report repair needs, and respect their neighbors — before you invest in additional properties. Additionally, take the time to vet your tenants. There are many online sources, such as
BeenVerified
, that provide intensive background checks for a nominal fee.
Ready to look at Santa Cruz homes for sale?