What to Look for When Selecting a Santa Cruz Real Estate Agent
Buying or selling your home can be wildly stressful. Since people often have to do both at once, it can quickly get overwhelming — especially in competitive markets like Santa Cruz. That's where real estate agents step in. When you use an expert real estate agent like
Sam Bird-Robinson
, the whole process can be a lot less intimidating. To get the most out of your relationship with an agent, here are four things to consider before you list your home or start browsing open houses.
A strong online brand
One of the most important aspects of selling your home is marketing. How your agent represents your property will impact your listing price and the quality of buyers you attract. It is therefore important to find an agent whose marketing efforts feel in line with your goals. Look at the agent's website, social media channels, and advertising materials to get a sense of how your own home will be marketed. Here's what to look for:
Well-designed property pages. Look for an agent with a website that showcases your property's best features and encourages action. Sam's property pages offer some great examples of how your home should be displayed. You want to see professional photography, a detailed description, and a clear call to action.

Professional social media channels.

Your agent doesn't need to have a celebrity-level audience – and indeed, for luxury real estate, a smaller, more niche audience is desirable. But you want to see consistently updated accounts with branding that will put your home in the best light. Sam's

Facebook

and

Instagram

accounts are great examples of well-managed pages with posts that incorporate video, high-quality imagery, and helpful listing information. 

Visibility. Finally, you want to know that potential buyers will easily find your agent online. Buyers in Santa Cruz who search for "real estate agents near me" will see Sam Bird-Robinson as the top local search result on Google Business Profile.

Five-star reviews. Buyers who find Sam's Google Profile will also see 48 five-star reviews. Sam also has five-star ratings on Yelp, Zillow and Facebook. Be sure to check all four review categories when choosing an agent to represent you.
A full-service approach 
Marketing your home to sell can often involve much more than high-quality photography and an aesthetically pleasing campaign. You may also need repairs or redecorating. Choosing a Compass agent can help you get the resources you need to receive offers at your target listing price. Sam offers a wide range of services through Compass Concierge, from deep cleaning and staging to painting and landscaping.
Learn more
.
Relevant transaction history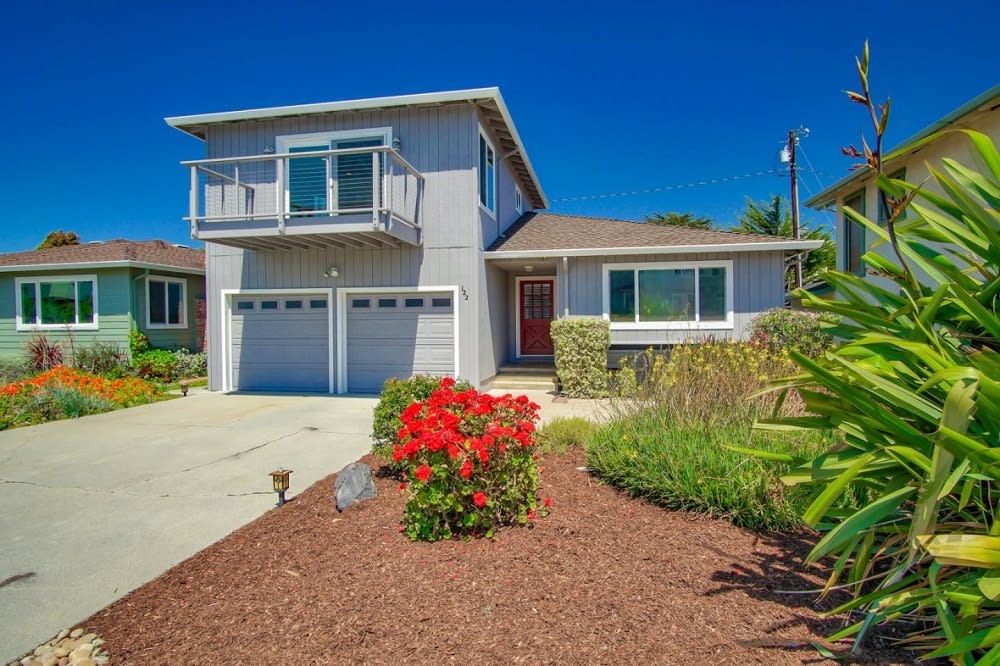 Featured home: 122 Merced Avenue
So, you met with an agent and you enjoyed their personality. You felt like you clicked. Now, as much as you might like them as a person, charisma doesn't always mean they're the best real estate agent for you. Say, for example, that you work long hours, and your house needs some TLC when it comes to design. You'll probably want a realtor who specializes in interior design. If you're looking to buy your first investment property, you'll want to find an agent with that experience. This is why checking out a realtor's personal site, LinkedIn, and other information resources is so important.
Furthermore, if you're selling a niche property, like luxury real estate, you probably don't want a generalized real estate agent. Make sure to find someone who specializes in what you are selling so you're sure they will be able to provide you with quality work and contacts in your area.
Relatedly, we also recommend researching an agent's recently sold homes in Santa Cruz. Look for an agent who has sold homes in similar neighborhoods, and for similar price points, as your own.
Browse Sam's recently sold transactions here
.
A good personality fit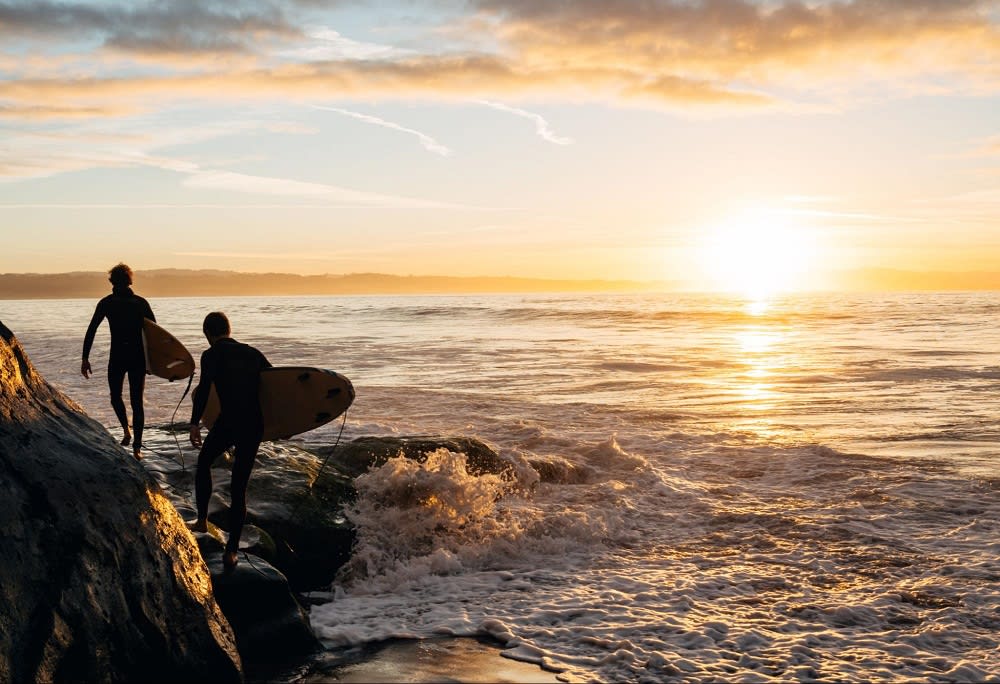 Whether you want to or not, you're going to be spending a lot of time with your real estate agent. It's important to find someone who understands you and your needs. You can ask Sam about the best cycling routes in Santa Cruz, where to surf, and what it's like to be a parent in Santa Cruz.
Beyond looking for that personality fit, we always recommend digging into each potential agent's reviews and
testimonials
. As much as you want to trust a realtor at face value, only their past clients can tell you if they made good on their promises. If you want a realtor with availability and clear lines of communication, look for that in customer reviews from other past sellers in Santa Cruz. Great agents will have positive, encouraging reviews from happy clients. Trust us, you're not being too intense; according to ZipRealty surveys,
62% of homebuyers
say excellent reviews make them more likely to pick a real estate agent. 
Personal knowledge of Santa Cruz
One of the most important things a realtor can offer you is local knowledge. Community connections and insights can really help when looking at a house. Be sure to check a realtor's personal site or LinkedIn to see just how long they've been working in Santa Cruz. If an agent hasn't been there for more than three years, they might be missing some really useful knowledge — like more realistic commute times or certain geographical concerns. Sam has been selling Santa Cruz real estate for more than a decade. He can tell you how neighborhoods have changed, and which areas will best suit you.
A contract that works for you

The final point to consider when choosing a real estate agent is the contract. We always recommend becoming educated about real estate contracts before you make an offer or put your home on the market. While it may seem simple, you don't want to find yourself in an unfavorable situation because you didn't understand the terms. A good real estate agent will help you navigate your contract and advocate on your behalf.
Ready to move forward and work with an experienced Santa Cruz real estate agent? Reach out to Sam Bird Robinson for trusted guidance.
Being your trusted advisor is a privilege. That's why I do business in person from start to finish.
1108 Mission Street, Santa Cruz, CA 95060