While the gym is conveniently filled with workout equipment that many of us can not fit in our homes, gym memberships can be expensive and you may not feel comfortable going to a gym right now. However, there are still many ways to break a sweat, in the comfort of your own home or right outside your door, for a fairly low price.
Online Fitness Instructors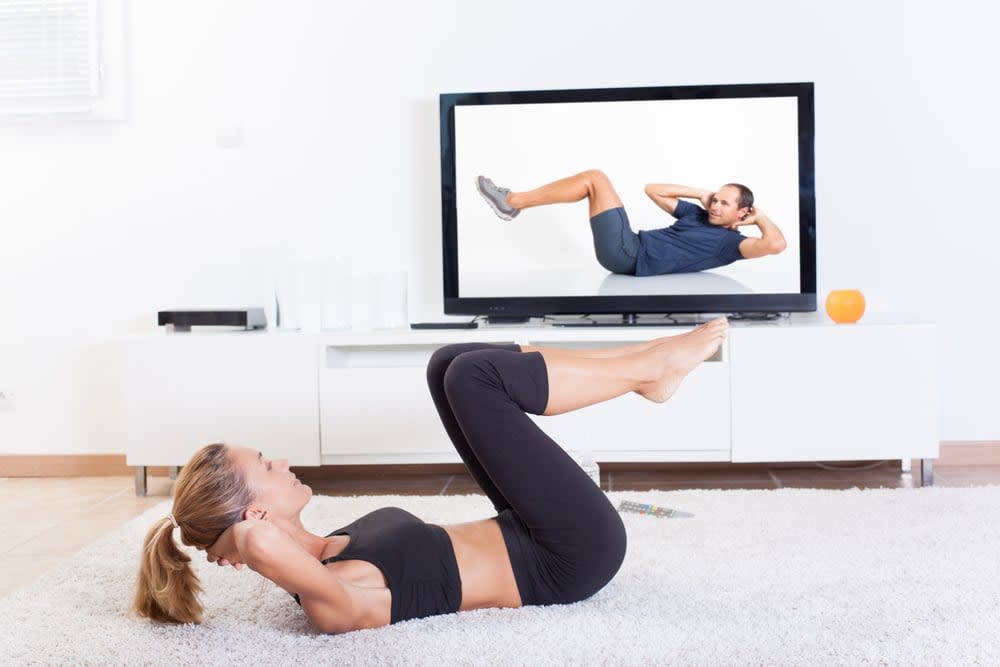 Reminiscent of the home workout videos in the 70s and 80s, many media influencers today have created a business and lifestyle that encourages audiences across the globe to stay healthy and active. They provide simple and easy-to-follow workout videos and classes, so you don't have to worry about what your routine will be that day. They also provide tips and tricks to maintain a healthy diet and mindset.
Paradigm Sport: My favorite local gym in Santa Cruz, has virtual classes available via Zoom. Visit Paradigm Sport for more information here.
Local Hikes in Santa Cruz

As many of us are spending more time indoors, the desire to go outside and enjoy the fresh air is more desirable than ever. Enjoy the great outdoors and get some exercise at the same time. Due to Santa Cruz's mild climate and location near the ocean, it provides some breathtakingly beautiful trails that are unlike any other in the world.
If you enjoy riding your bike more than walking, check out our other post about the best bike trails in Santa Cruz here! 
Take a Stroll or Run Around the Neighborhood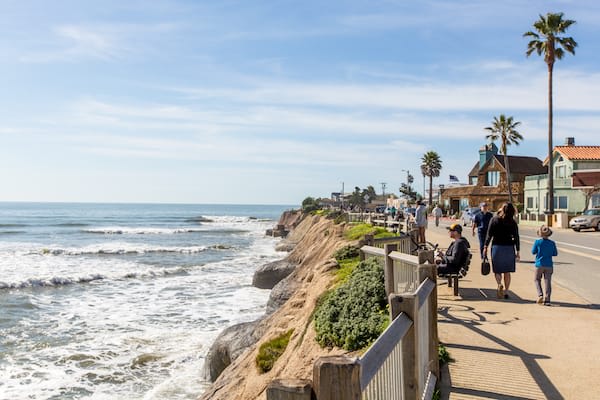 Who needs a treadmill when you can walk right outside your door and enjoy the fresh air? As a tourist town, Santa Cruz is filled with quirky shops and hidden gems that you may overlook when you're just driving by. It also gives you the opportunity to notice the little things in your own neighborhood and a chance to discover new ones. Many of the houses in Santa Cruz are very unique and have their own character. Try walking at times when there may be less people in popular areas. Don't forget to wear your mask and keep social distance.
Inexpensive Gym Equipment
For those of you living in small spaces and unable to fit a treadmill or a whole set of dumbells in their home, do not fret. Exercise equipment can also be fairly expensive but there are many different items that can be used. Get creative and think about utilizing things you already own to use for weights, such as water and milk jugs, wine bottles, rice bags, or cans of food.
What are some ways you are staying active during shelter in place? Let us know in the comments below!

Being your trusted advisor is a privilege. That's why I do business in person from start to finish.
1108 Mission Street, Santa Cruz, CA 95060