2019 Home Trends in Review
It's hard to believe we're already a month into the new year! With each new year, companies are doing their best to guess what home designs and features will be hot for the coming year. Before we get into the home trends of 2020, let's go back and recap a few of the top home trends from 2019.
Patterned Tile
From the kitchen backsplash to the bathroom floor, bold and intricate tile remained a popular trend in 2019. Incorporating unique tile is a great way to make a bold design statement. Along with patterned tile for a kitchen backsplash, a backsplash that runs the entire length of the wall also became a trend this year.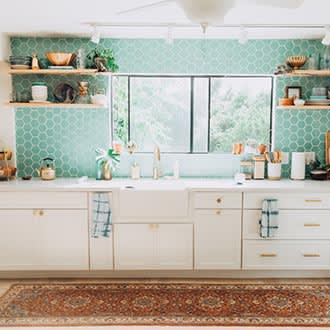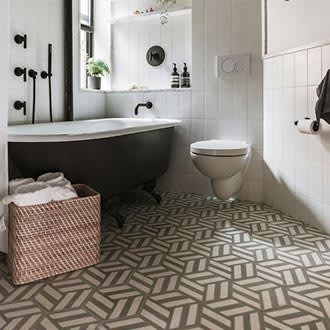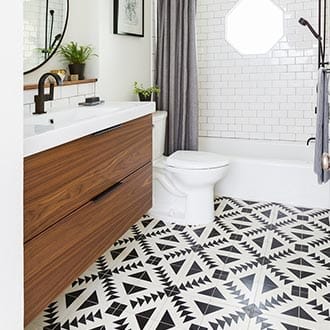 ​​​​​​​Wallpaper
Who would have thought that wallpaper would make a comeback? Wallpaper is an easy and affordable way to change the design in any given room. Particularly popular wallpaper this year included florals, geometric, and botanical prints. A quick search on Google shows the endless number of patterns and designs to choose from.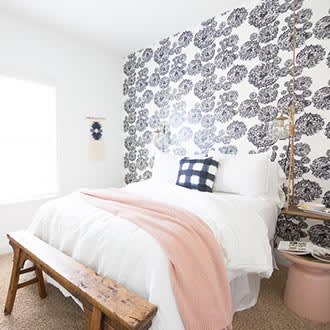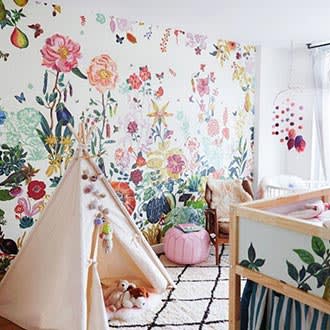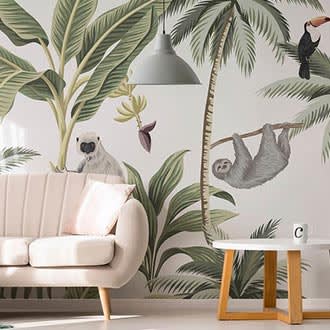 ​​​​​​​Open Kitchen Shelving
Another trend that continued on from 2018 was open kitchen shelving. This design choice makes kitchen spaces feel larger and more open because your eye continues all the way to the wall instead of stopping where a cabinet normally would be placed. Something to keep in mind when choosing open shelves is that you will need to have concealed storage elsewhere and may find yourself cleaning more frequently to fight off the dust bunnies.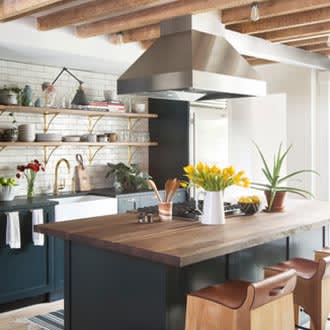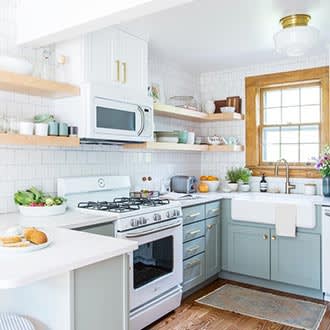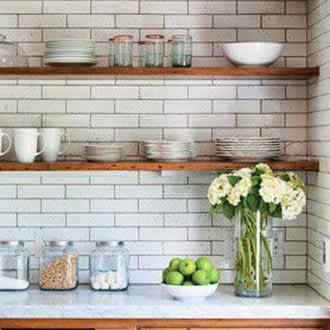 ​​​​​​​Focal Point Tubs
The purpose of the bathroom has shifted from sheer necessity to a luxury area of the home. Bathrooms have become larger and more spa-like. A new trend in 2019, freestanding tubs took center stage as the main focal point in the bathroom.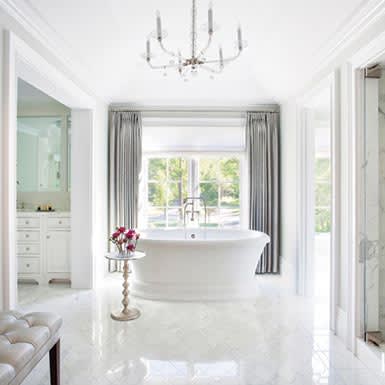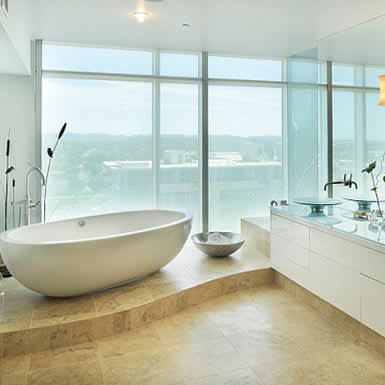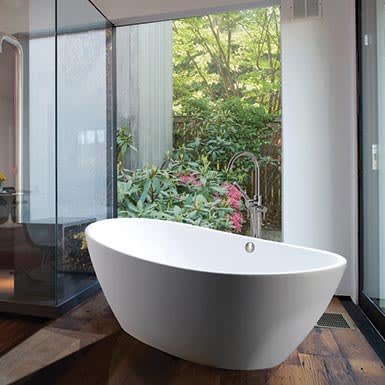 ​​​​​​​Biophilia
Biophilia is the "innate tendency to focus on life and lifelike processes" and if you've spent any amount of time on Pinterest or looking through design magazines, you'll see that incorporating plants into the interior design of home and office spaces have surged. Adding greenery to these places has multiple benefits, including increased air quality and reduced stress levels.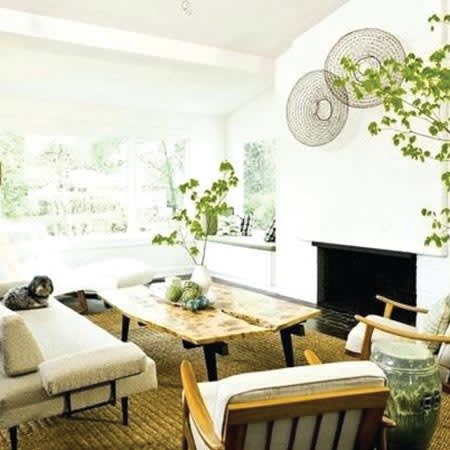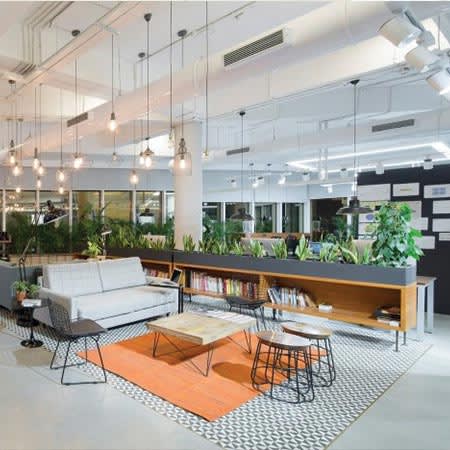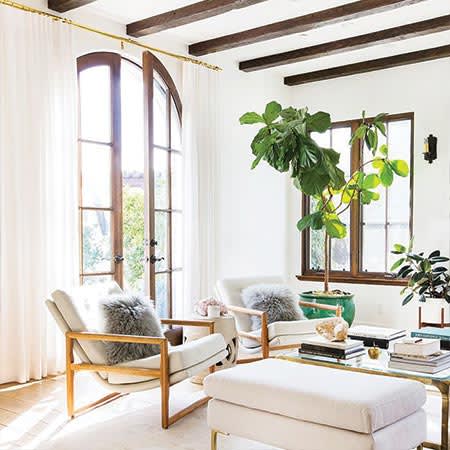 What design trends do you think will be favored this year? Are there any trends you're hoping hit the road from 2019? Leave a comment below and let me know!
Being your trusted advisor is a privilege. That's why I do business in person from start to finish.
1108 Mission Street, Santa Cruz, CA 95060